The team
Who is behind all the news and posts.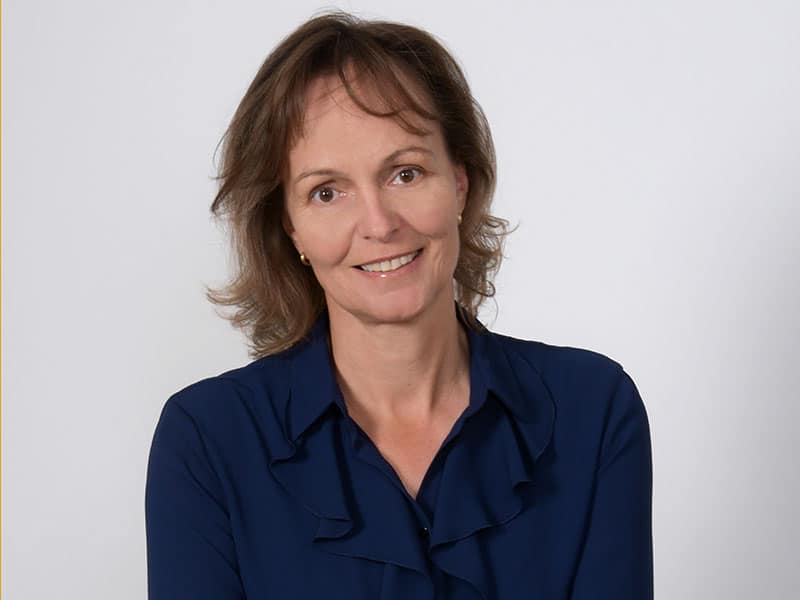 Petra Himmel
Founder of Golf Sustainable
Sustainability issues in golf presented in a journalistic way - with this objective, the German journalist founded Golf Sustainable in 2019 after reporting on international golf events from all over the world for more than 20 years. On-site research and the search for a good story are her trademark.
Golf Sustainable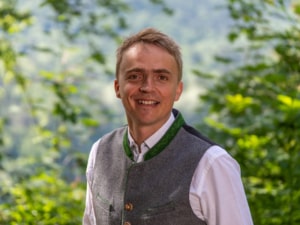 Robert M Frank
Editor
As an experienced sports journalist, Robert M. Frank loves to work on site. Good research and persistent questions show his passion for golf and nature.
Golf Sustainable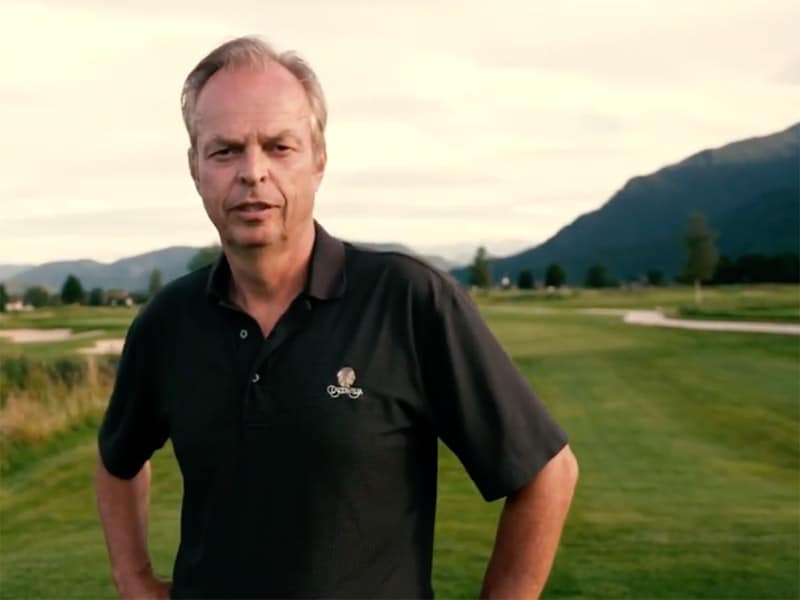 Thomas Himmel
Golf course architect and co-founder
As a golf course designer, Thomas Himmel knows the issues surrounding golf course design, golf course construction and greenkeeping in detail. It doesn't matter whether it's resource conservation, water management or the choice of grass - he supports the editorial team with his knowledge.
Golf Sustainable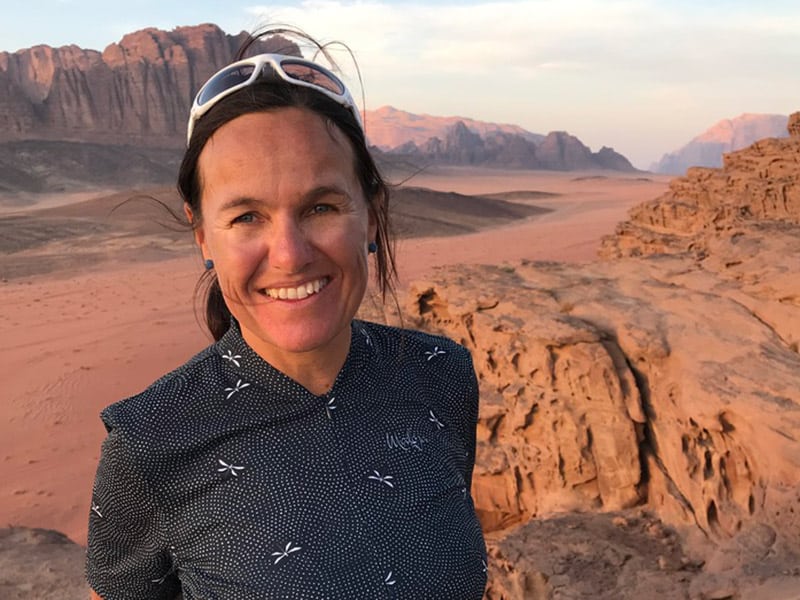 Silvia Heigl
Web & graphic designer
Silvia Heigl is the woman for the optics. With her passion for the topics of nature and travel, she perfectly implements the topics of Golf Sustainable.
Golf Sustainable